"Telling a meaningful story has become part of the essence for brands while building its pillars. Lifestyle Mag has actively contributed to different projects by creating the highest quality creative magazines and marketing assets for clients all over the world – whose distinctive graphic identity and editorial savoir-faire have captured imaginations, addressing new themes in a contemporary manner.  The brand, with its style and vision, is a true pioneer"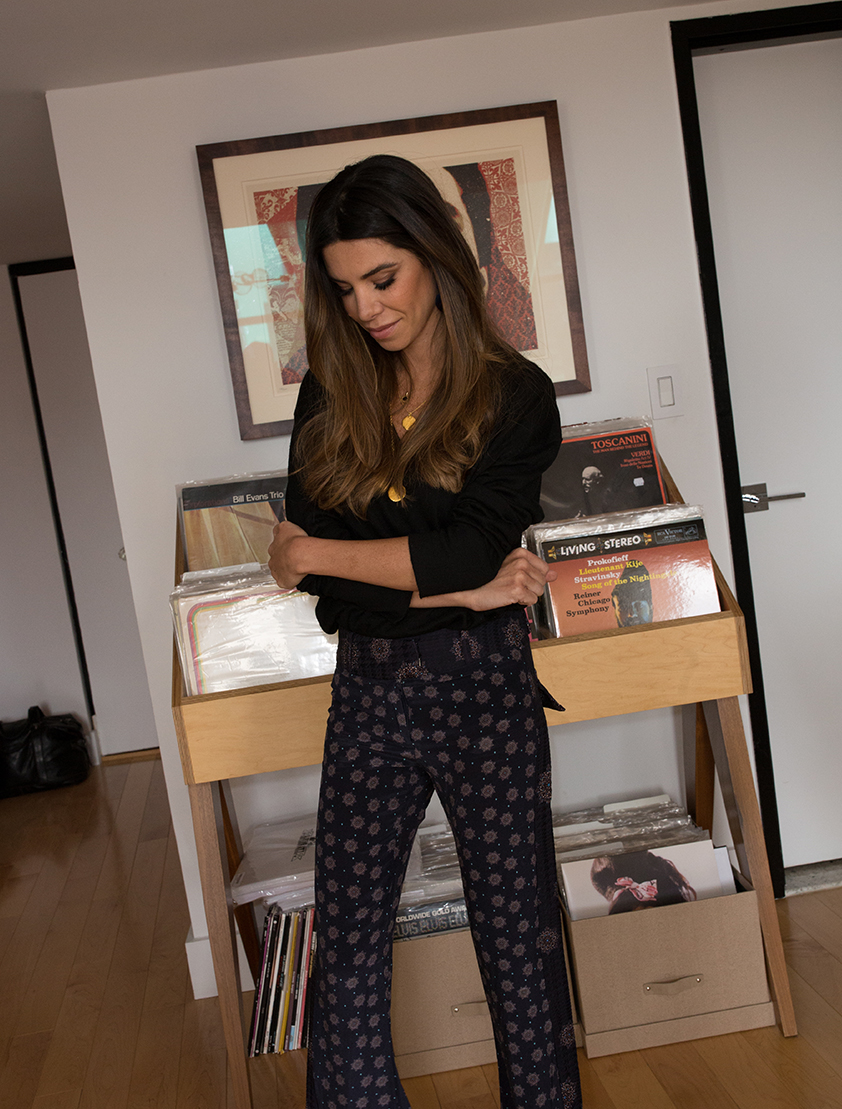 Lifestyle Mag is a life story of people in love with meaningful content. It's for those that love to learn new things, be at new places, and taste new flavors of what is relevant. It's the story of a girl in love with Moleskines, hungry to discover new people and places, every day, without end and full of meaning, without losing the essence of how nice written words can make your eyes travel all over the world.
Clau Ribeiro Bernstein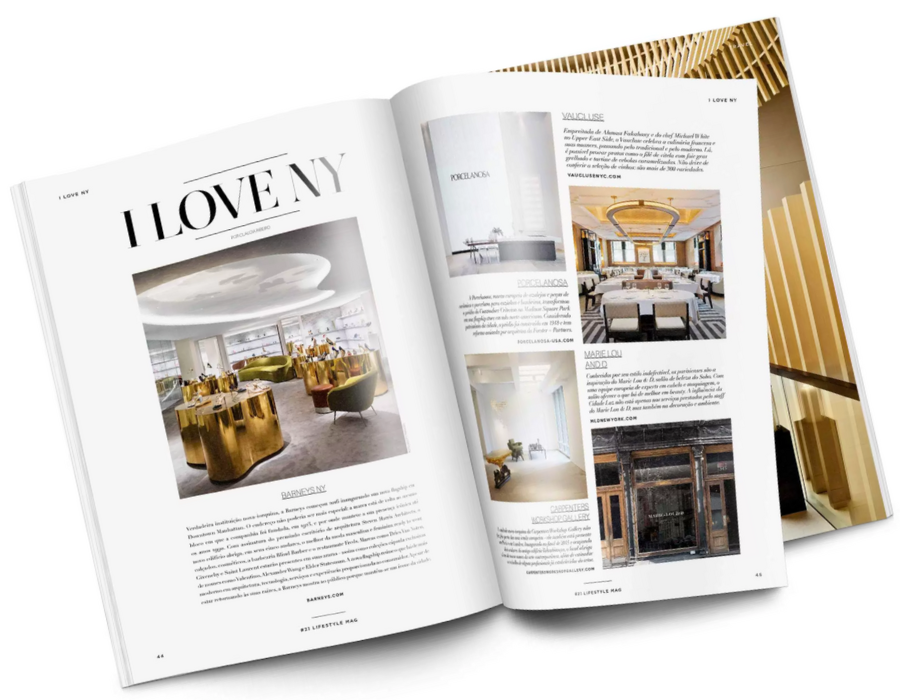 Created in 2010, Lifestyle Mag was originally called ECG, Evol Content Group, a boutique agency in Sao Paulo, Brazil producing fashion campaigns and catalogs for luxury brands. We were born in a different way. We were never looking for what the next thing was, and we instead chose to focus solely on our true and deep essence. It worked out very well.
In just a few years, the boutique agency started taking over big accounts such as Nespresso, Intermarine, Reebok Sports Club, Le Lis Blanc, and others. Yet, above all, Lifestyle Mag is the fruit of a deeply held commitment — a commitment to offer the customer our undivided attention, with a promise that tomorrow will be better than today. A commitment offering you the finest creations with a unique attention to detail. After producing those campaigns, clients started to ask for pages of content, which today we call custom content, branded content, or custom magazines. Beyond beautiful models, views, and campaigns, Lifestyle Mag is invested in the promotion of culture. It created a brand of luxury culture and then began publishing different materials both in print and online about different industries such as yachts, sports, soccer, architecture, weddings, travel, fashion, decor, and many more. It paved the way to discover a world of good taste, excitement, and intellect, a place where "culture can be acquired" within a luxurious environment for what we call "cabinets of curiosities."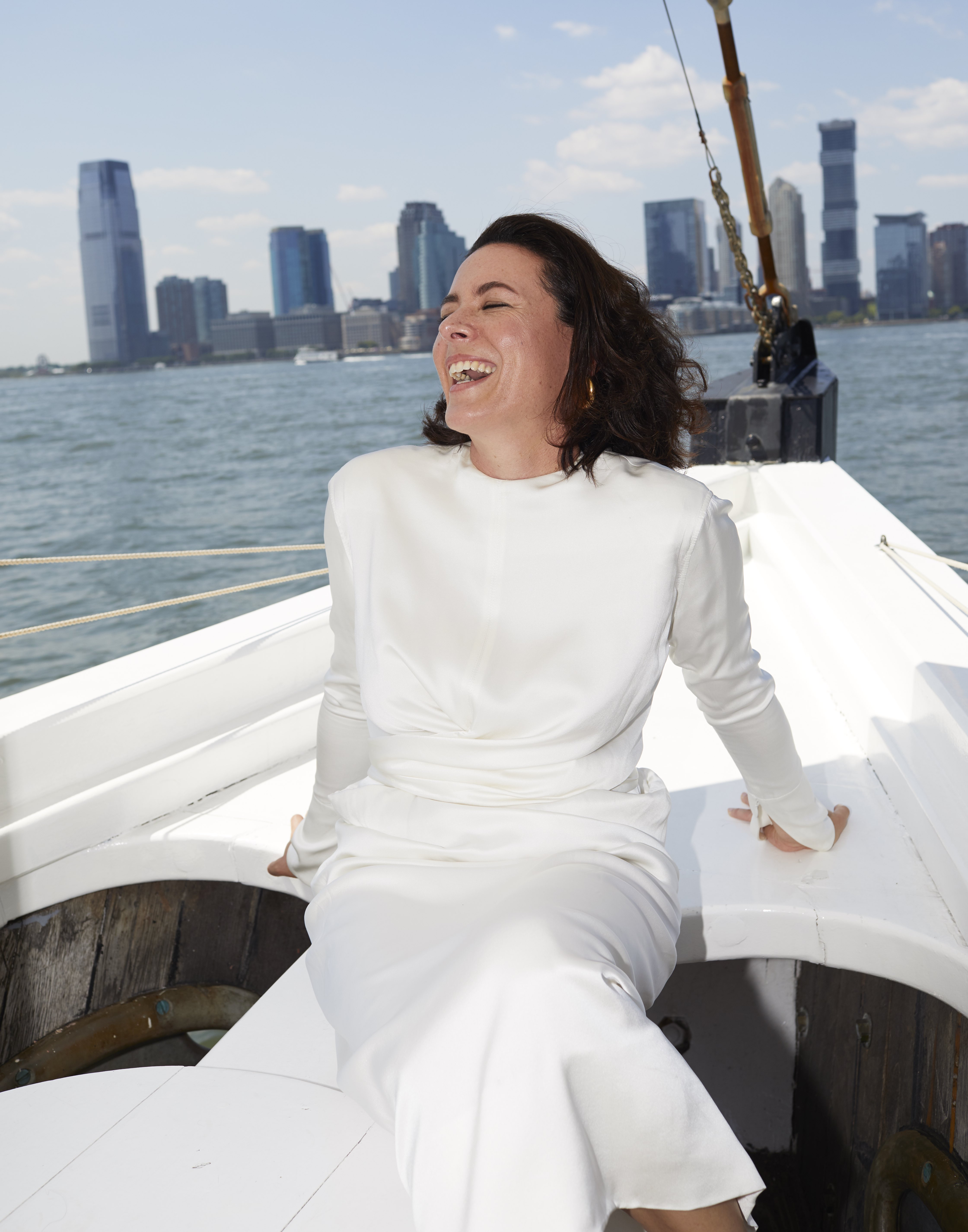 We have fun at work. We love what we do. We work hard and smart. We do great things. We strive for excellence. We communicate and listen – to bring the best just for you.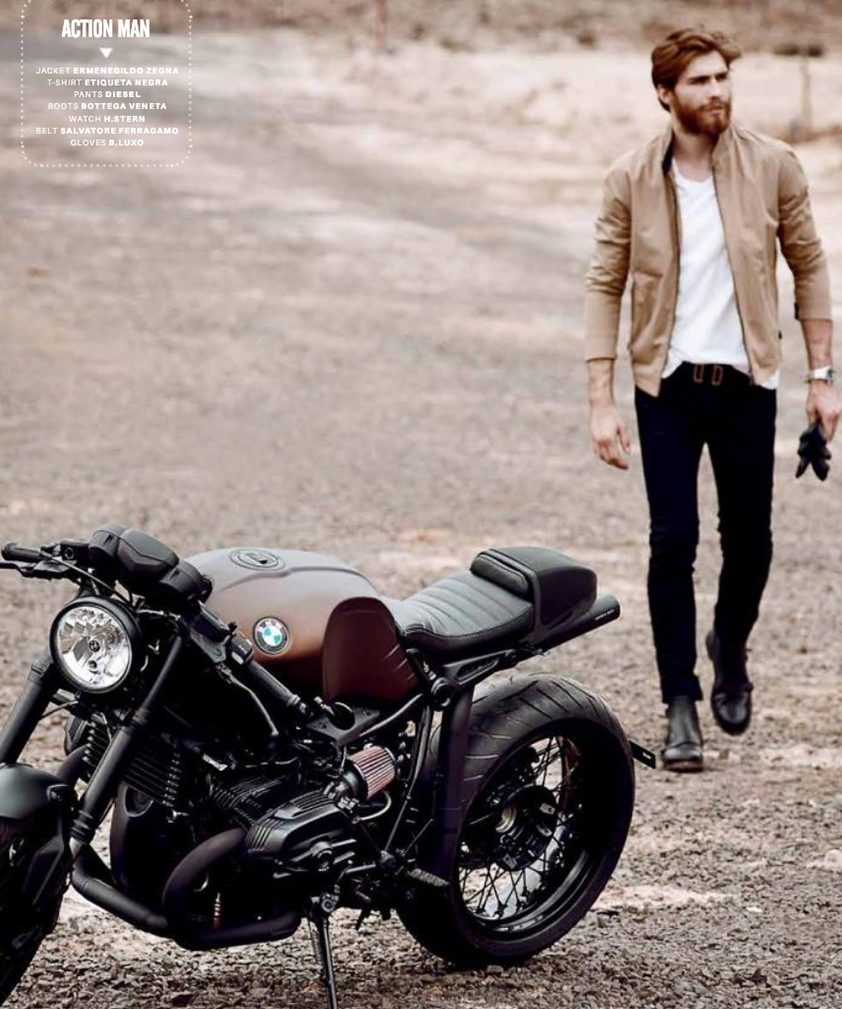 On a certain day at the 5-star Hotel Omm in Barcelona, Claudia conceived the idea of creating a publication that was missing in the market — something that would talk about travel, personalities, hotspots, the joie de vivre without being snobby – a laid-back la vie en rose on pages. And just like that, Lifestyle Mag was born. It was published in 8 countries like France, Italy, Belgium, Dubai, United States, Brazil, Spain, and England. In 2015, the company set up an additional office in the United States supported by the sponsorship of Bloomingdales, Mercedes-Benz, Nespresso, and Veuve Clicquot. Claudia explains the transitions as a mark in her career. "I was only 28 years old traveling the entire world producing covers, fashion and lifestyle photoshoots, but New York City breathes the cosmopolitan air that runs in my lungs."
More than having Lifestyle Mag and ECG based in one more country, there were also personal affairs and culture being left behind.
"Obviously, it was an enormous challenge to leave family, friends, and a hard-working team of 40 people to open our US office– to manage everything miles away, and interview and bond with the new members of our team in NYC."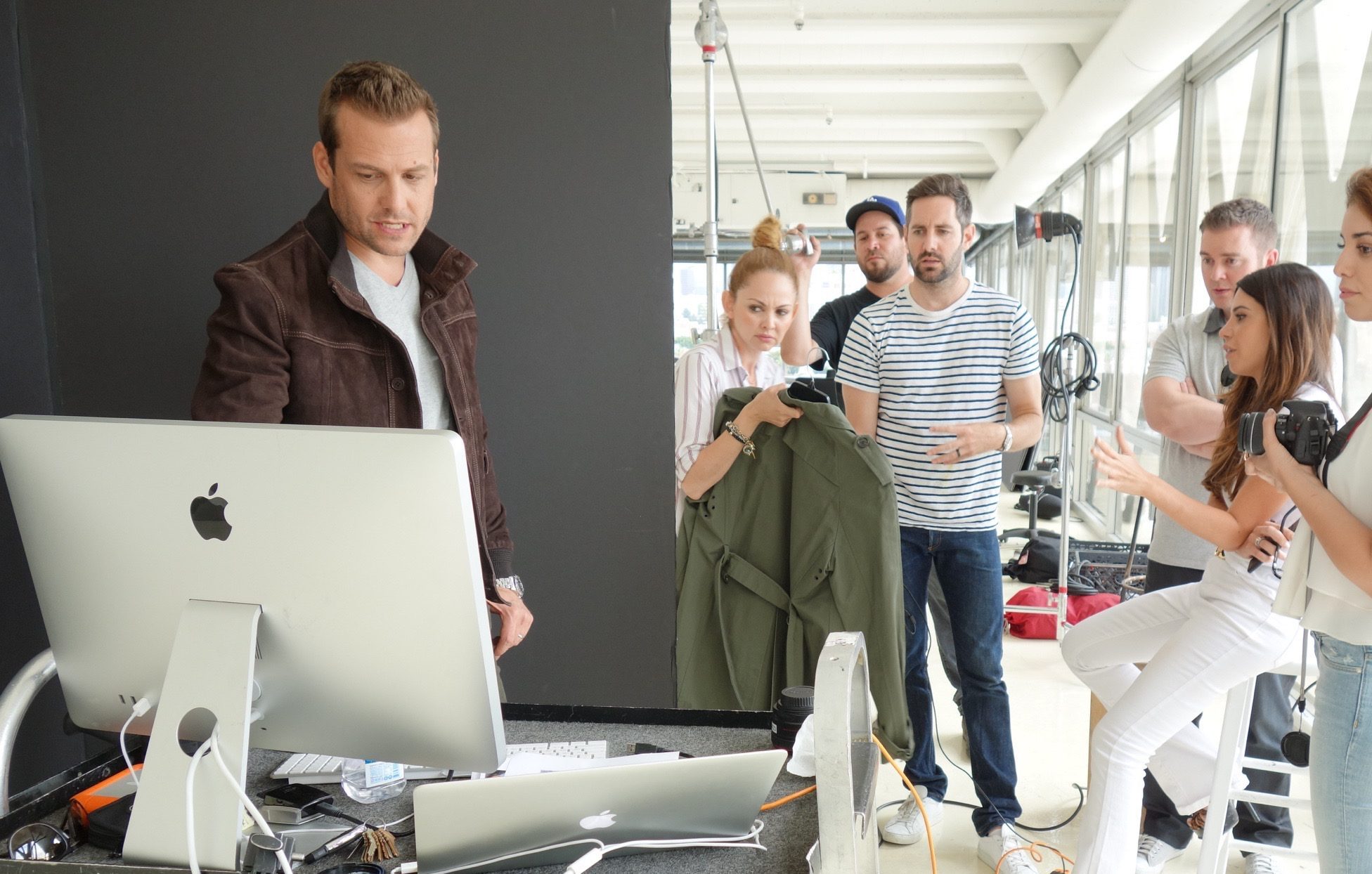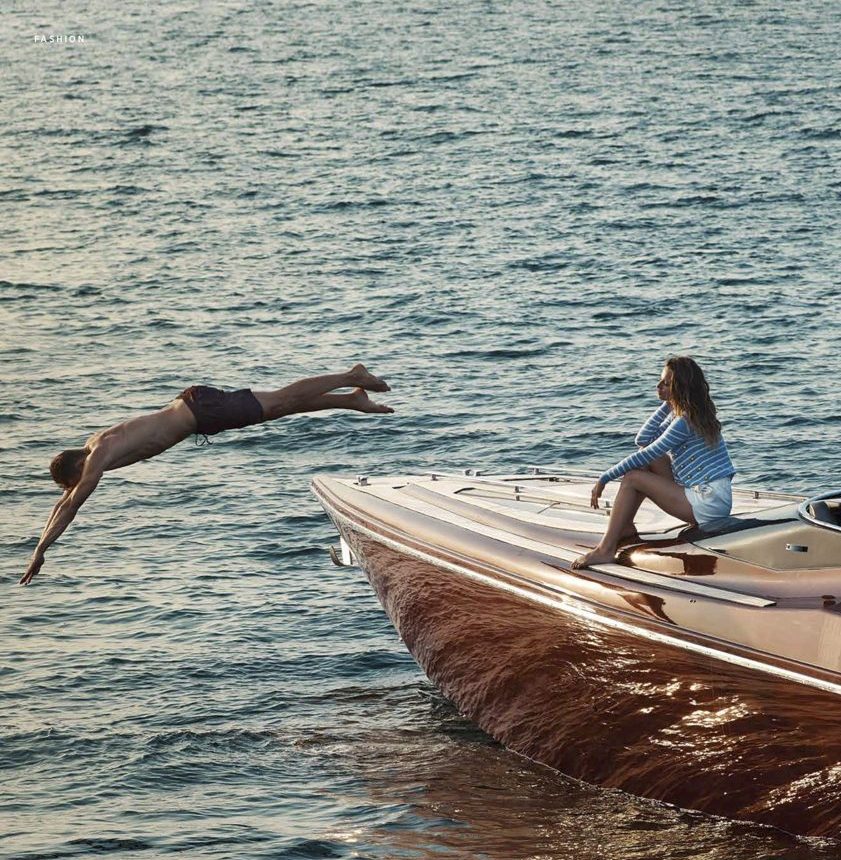 The change was boundless. In a world that is changing at warp speed, we must be able to move with it. So it would be no different to assemble our foundations in The Big Apple. Considering what she had next, Claudia engaged to live every word of Sinatra's song about New York.
"Everything happens here, so for sure, I wanted to be a part of it. I was taught to never be afraid of life's challenges. I just hold my breath and jump to dive on it. The dive was so intense with assimilating the mix of cultures that the new digital era for content producers made me realize that the address was not the only change that would be made to my business card."
A few years later, we decided to embrace the city and make our mark with our style and fresh way to interact with our clients for the creative agencies and produce content for our own publication.
Welcome to Lifestyle Mag